Hello, I come from the Internet.
I'm a digital strategist and independent curator based in NYC. I work as a consultant for agile product teams and startups, and run TRANSFER – an experimental exhibition space.

TRANSFER is an exhibition space that explores the friction between networked studio practice and its physical instantiation. I direct our programming and monthly exhibitions, supporting a community of artists working with emerging computer-based practice.
The gallery operates in collaboration with our artists to support acquisition and preservation of their work, in new formats and with new modes of presentation.
The curatorial vision of TRANSFER is to support emerging techniques across media, agnostic of form but focused around a humanistic encounter with networked culture.
The gallery was founded in March 2013 to support artists working with computer-based practices by producing solo exhibitions and experimenting with new formats for installation. In 2016 the gallery shifted to focus our programming on solo shows from women refiguring technology, and expanded with more international exhibitions, pop-ups and art fairs. In under five years the gallery has produced over 50 exhibitions in NYC and abroad, and gained acclaim from the press. TRANSFER is independently owned and directed by me.
In our 5th year, the gallery is expanding support of new formats such as VR and embarking on an archival research initiative, documenting artist intent and preserving the works exhibited in our space.
ARTFAIRS + APPEARANCES
Interview with Independent Collectors
TRANSFER Download: Shanghai (2017), Basel (2017), NYC (2016), and SF (2016)
Moving Image Art Fair NYC: 2017, 2016, 2015, 2014
Satellite Art Show Miami: 2016, 2015
Midnight Moment – Lorna Mills 'Mountain: Light/Time', March 2016
Pulse Miami Beach, 2015
Moving Image Art Fair Istanbul: 2015, 2014
PULSE Contemporary Art Fair NYC: 2015, 2014
VOLTA Salons 'Art and the Cloud: Collecting and Investing in Digital Art', Panel Discussion with Paddy Johnson of ArtFCity, 2015
HYPERSALON, Salon style exhibition during ArtBasel Miami Beach 2014
POSTMATTER, Video Interview with Kyle Chayka, 2014
UNPAINTED Media Art Fair Munich, 2014
PROFESSIONAL BACKGROUND
I am a digital strategist with over eleven years of experience working with clients and collaborators to create useful, useable and enjoyable interactive experiences. My core skill set includes agile enterprise coaching, strategic planning, workshop facilitation, generative design research, content strategy, information architecture, and user experience design.
I have worked with agency partners like TNSD, Big Spaceship, ustwo, and Happy Cog serving clients in telecommunications, consumer goods, finance, education, publishing and non-profit sectors including Bloomberg, Comcast, AT&T, Chobani, Nintendo, American Express, Harvard, Hearst Publishing, Reporter's Committee for the Freedom of the Press, AARP, and The Academy of Natural Sciences.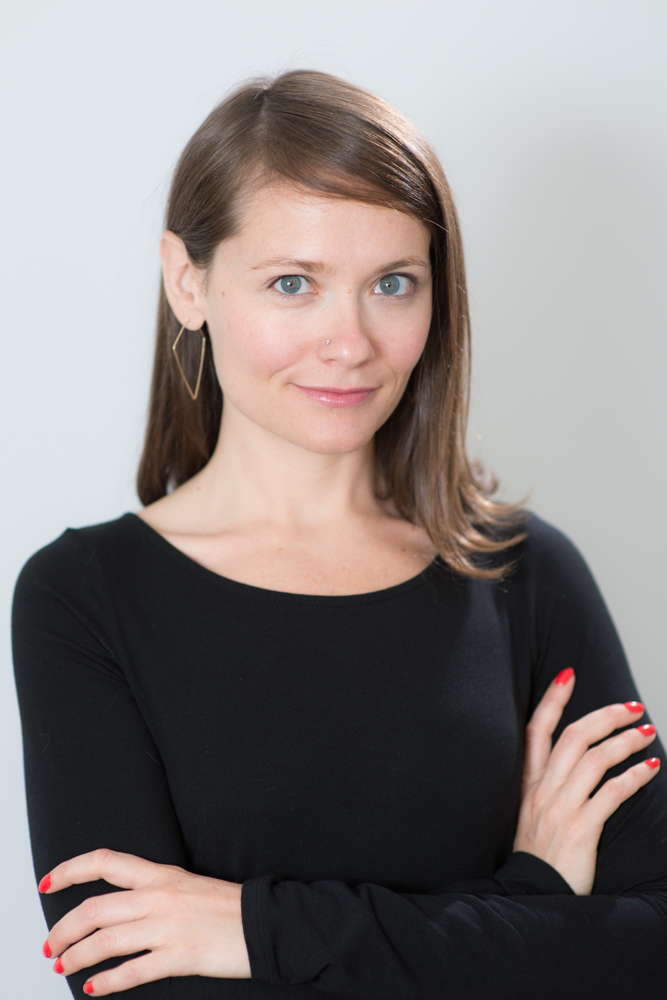 Contact Me
Just send an email.