Hello, I come from the Internet.
I'm a design strategist and exhibition maker based in Los Angeles. I work with agile product teams and startups, and founded an experimental media art gallery called TRANSFER.

TRANSFER is an exhibition space that explores the friction between virtual studio practice and its physical instantiation.
The curatorial vision of TRANSFER is to support emerging techniques across media, agnostic of form but focused around a humanistic encounter with networked culture.
The gallery was founded in Brooklyn in 2013 to support artists making computer-based artworks, by installing solo exhibitions of experimental media art. In 2016 the gallery shifted to focus programming on solo exhibitions from women refiguring technology, and began traveling a new virtual exhibition format called the 'TRANSFER Download'. In TRANSFER's first five years, the gallery produced over 60 exhibitions of experimental media art in NYC and abroad, including international exhibitions, pop-ups and art fairs.
In 2019 TRANSFER is expanding support of emerging formats like Virtual Reality and Realtime 3D, and opening in Los Angeles, California.
INTERVIEWS // TALKS // EXHIBITIONS
PROFESSIONAL BACKGROUND
I am a design strategist with more than a decade of experience creating useful, useable and enjoyable products and services. I work in enterprise software development, decentralized applications, and emerging form factors. Areas of expertise include: Product Strategy, UX, Design Research, Testing/Validation, Content Strategy, Information Architecture, and Workshop Facilitation.
I have worked with agency partners like Strategy Plus Desgin, Big Spaceship, ustwo, and Happy Cog serving clients including Bloomberg, Comcast, AT&T, Chobani, Nintendo, American Express, and Harvard.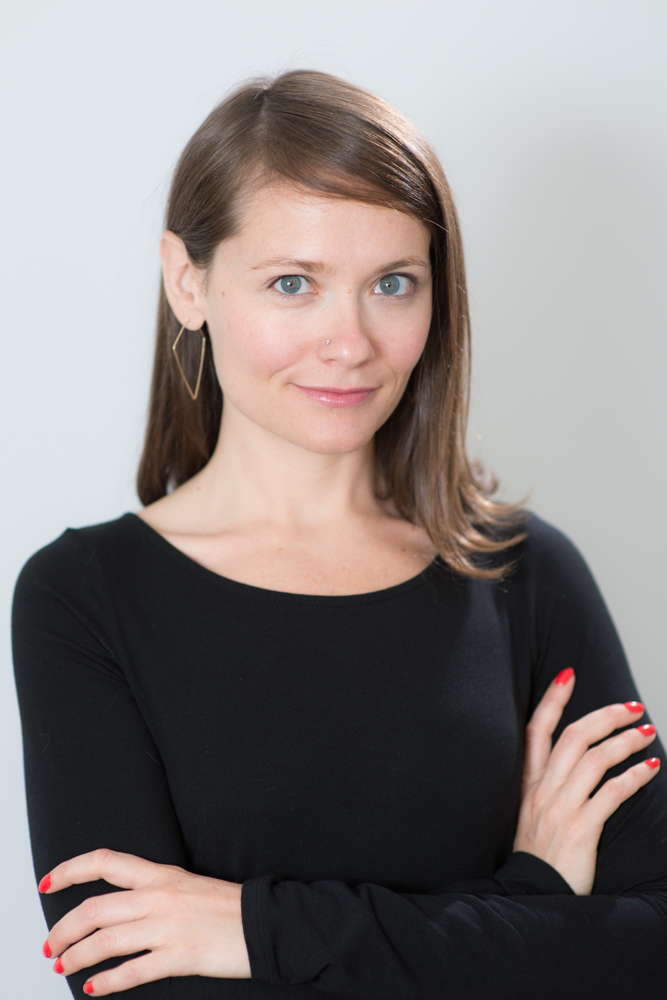 Contact Me
Just send an email.